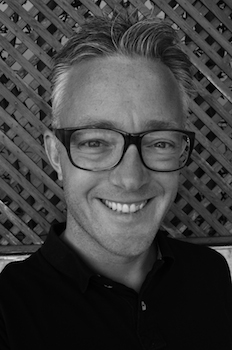 nl

Ingmar is MARKETINGSTRATEEG. HIJ HEEFT Mountview opgericht.
Hier vind je artikelen die hij schreef. hij DEELT z'n observaties op Frislicht.
HIJ schreef deze gids
over Brand Utilities EN DEZE OVER SOCIALE MEDIA 24/7.
Dit is zijn Twitter-account.
En Hier zit ie op LinkedIn.
Met zijn zesjarige neefje maakt hij de avonturen van BRIKKi.
je kunt hem mailen op
ingmar(a)mountview.nl
uk

Ingmar IS MARKETING STRATEGIST. HE FOUNDED Mountview.
Here are articles he wrote. he shares his views on his weblog Frislicht.
he wrote this guide to Brand Utilities and this one about SOCIAL MEDIA 24/7.
this is his Twitter account.
here is his LinkedIn profile.
With his six-year-old nephew HE CREATEs the adventures of BRIKKI.
you can mail him at
ingmar(a)mountview.nl